News — Refill Canon Pixma MG3650
• Refill Canon CL541 Colour Cartridge • Refill Canon Pixma MG3550 • Refill Canon Pixma MG3650 • Refill Canon Pixma MG4250 • Refill Canon Pixma MX535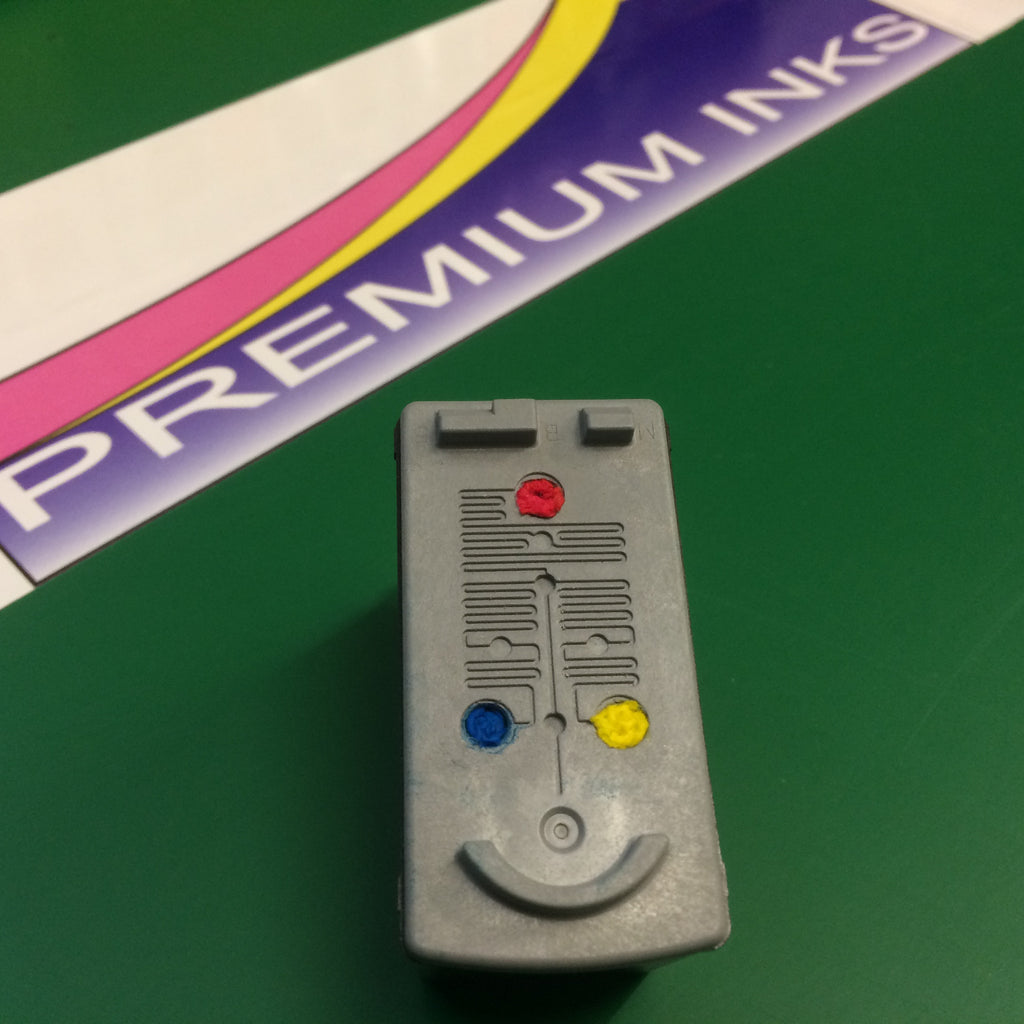 Refill instructions for refilling the Canon CL541 Colour ink cartridge used in the Canon Pixma MG2150 MG2200 MG2250 MG3150 MG3200 MG3250 MG3255 MG3550 MG3650 MG4150 MG4250 MX375 MX395 MX435 MX455 MX475 MX515 MX525 MX535 printers. The ink and refill tools used are taken from our Eco-Fill Professional Canon PG-540BK CL-541C Refill Kit.  Please support our work by buying our ink refilling products! Remove the label on the Colour CL541C Colour Ink cartridge. Make three holes in the top of the cartridge using the screw tool.     The Canon CL-546C cartridge has three internal compartments for cyan, magenta, and yellow colours....
---
• Refill Canon PG540 • Refill Canon PG540BK • Refill Canon Pixma MG2250 • Refill Canon Pixma MG3250 • Refill Canon Pixma MG3650 • Refill Canon Pixma MG4250 • Refill Canon Pixma MX535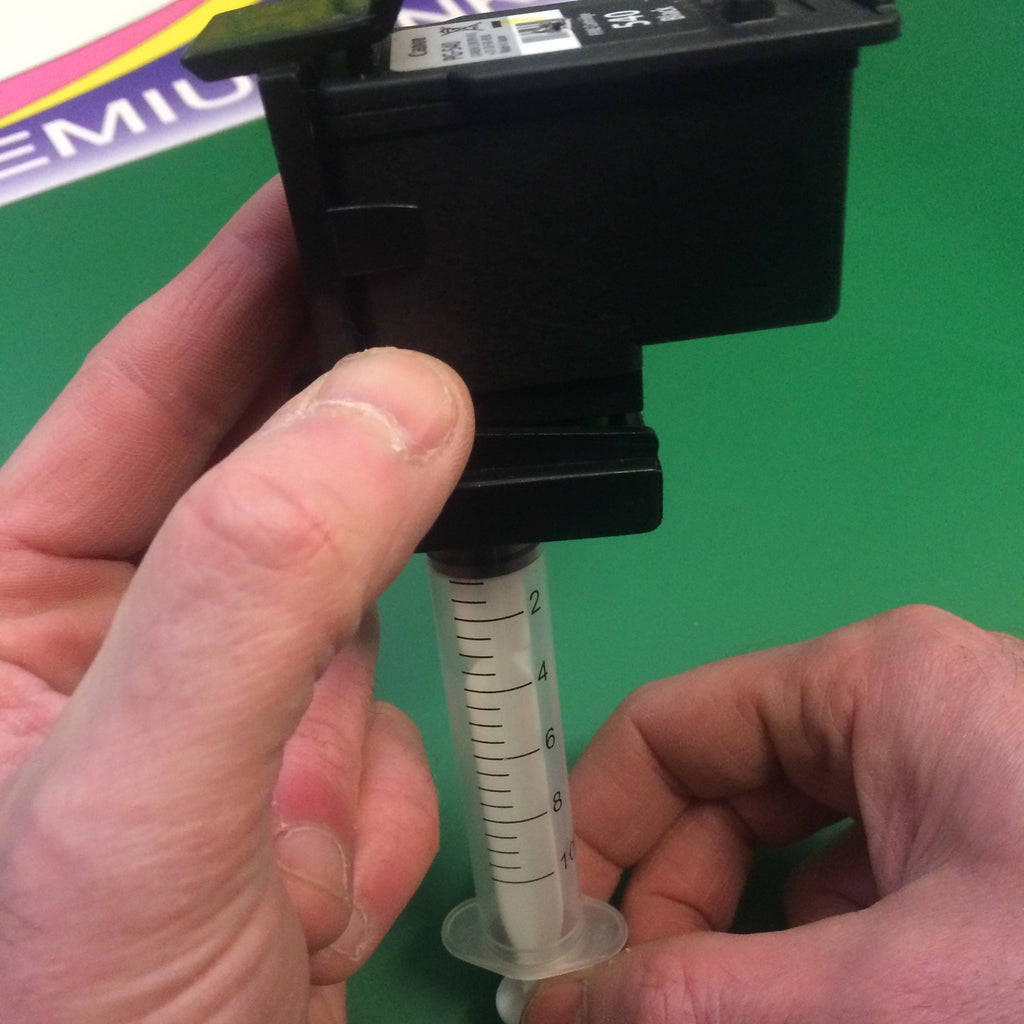 Refill Instructions for Refilling the Canon PG540 BK / XL Black Ink Cartridge used in the Canon Pixma MG-2150 MG-2200 MG-2250 MG-3150 MG-3200 MG-3250 MG-3255 MG-3550 MG-3650 MG-4150 MG-4250 MX-375 MX-395 MX-435 MX-455 MX-475 MX-515 MX-525 MX-535 Printers.These instructions use ink and refill tools from our Eco-Fill brand Professional Ink Refill Kits. Please support our work by buying our products.Before you begin, cover all valuable surfaces and wear protective gloves.With your finger, feel for an indentation underneath the label on the top of the PG540 cartridge. Use a screw tool to make a hole near the bar code to expose the...
---
• Canon Pixma MG3550 Review • Canon Pixma MG3650 Review • Refill Canon Pixma MG3550 • Refill Canon Pixma MG3650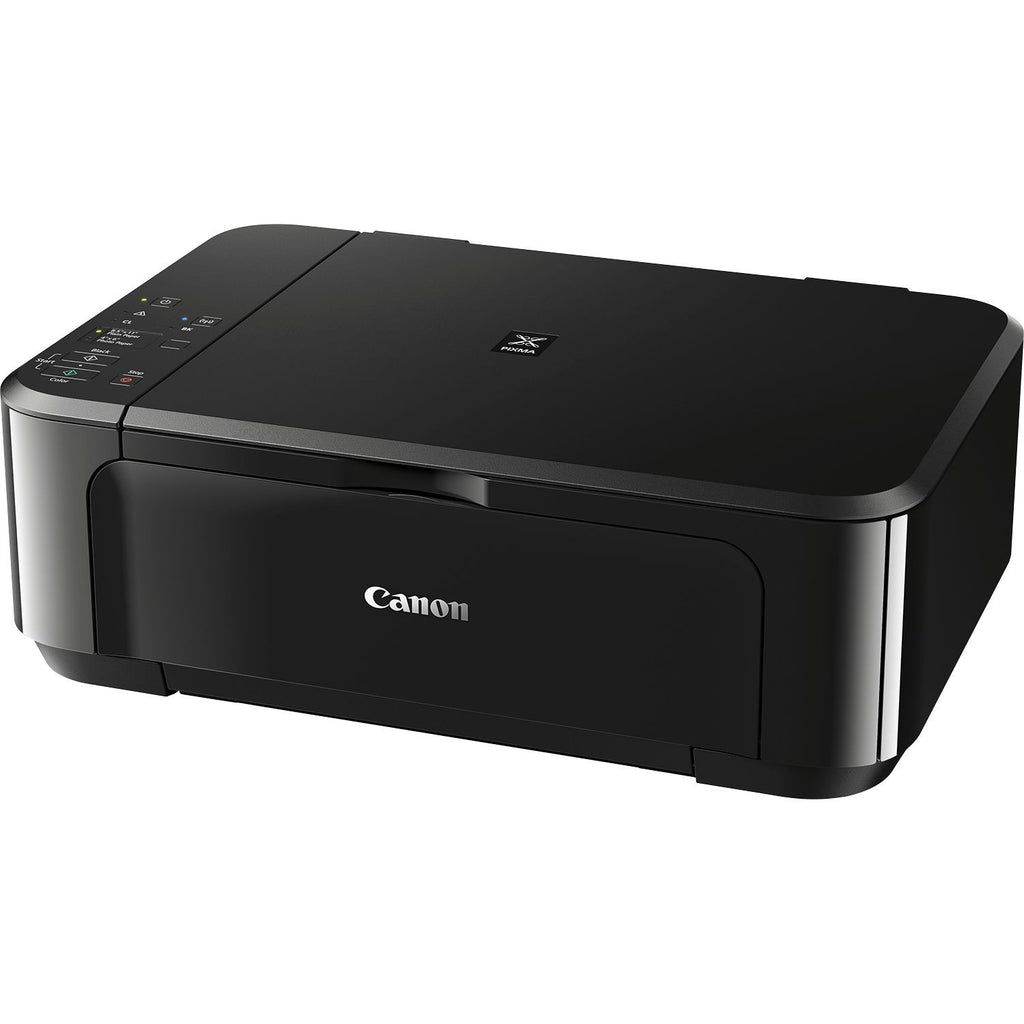 The Canon Pixma MG3650 and identical MG3550 are budget machines at the lower end of the Canon Inkjet Printer range.  Their low initial purchase price offers a cheap introduction to decent printing.  Unfortunately, running costs are high using the replacement PG-540 and CL-541 ink cartridges. However, these thermal ink cartridges are capable of printing high quality documents and photographs thanks to the 4800 x 1200 dpi resolution of the print heads. The Canon Pixma MG3650 printer is a popular mainstream product, partly due to the low initial purchase price.  Because of this, there are hundreds of on-line customer reviews to...