News — What is the best printer with the cheapest ink cartridges?
• Best all-in-one printer for home use with cheap ink • Best Printer for Cheap Ink • Cheap Printer for Ink • Cheap to run printer. • Cheapest Ink Tank Printer • Cheapest Printer for Ink • Cheapest printer ink • Cheapest Printer to Use • Do you really need a home printer? • How do I find out which cartridge my printer uses? • How long will a printer last? • Latest printers for sale • Low cost printer for home use • Most economical printer for home use UK • New printers for sale • Printer Cartridge Compatibility Chart • Printer Cartridge Finder App • Printer Cartridge Price Comparison • Printer Ink Chart • Printer Price List • Vintage Inkjet Printers • What ink cartridges fit my printer • What is the best printer with the cheapest ink cartridges? • Which HP printer uses the cheapest ink? • Which ink cartridge do I need?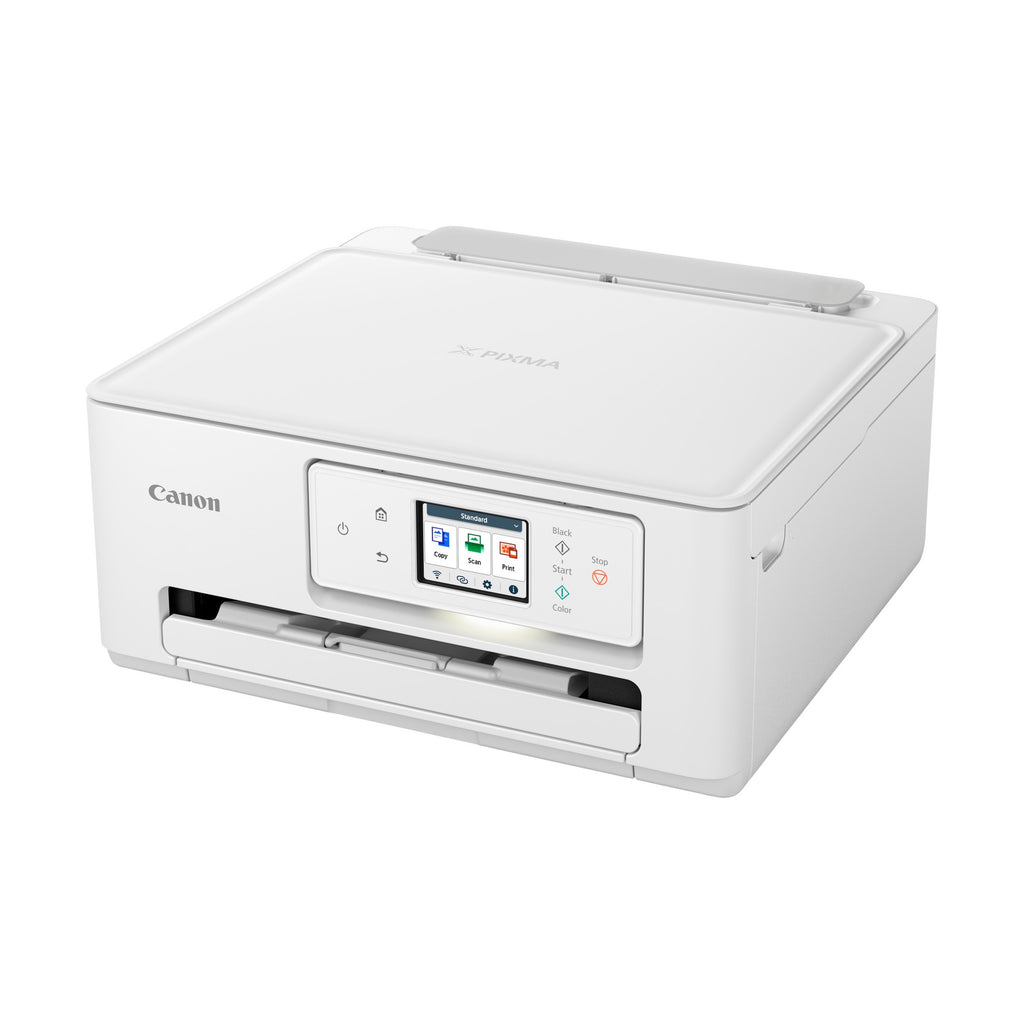 Designed to help printer owners find the correct cartridge for their printer.  For those looking for a new printer, this chart offers a quick reference about available types of cartridges and refill solutions.  The latest inkjet printers are listed with links to the correct ink cartridges or refill kits.
---
• What is the best printer with the cheapest ink cartridges?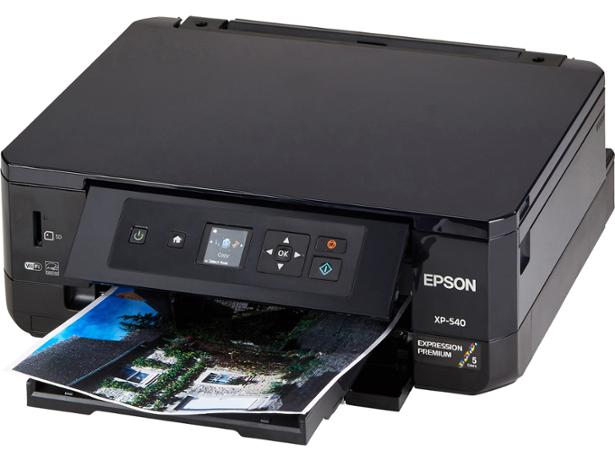 By stocking and selling compatible and refillable cartridges, we have noticed that printers are not lasting as long as they used to.  Metal components have been replaced with cheaper plastic ones.  The life-span of an inkjet printer now seems to be around 2 years, compared to older models which could still be functional after more than 10 years.  With the Epson Expression XP range you get a lot of printer for your money, but if you are a frequent to heavy user, we recommend you buy a heavier duty printer.  Currently the Epson Expression Premium XP540 retails around the £80...