News — What is a refill printer?
• Are refillable printers better? • Can I refill my printer ink? • Canon PIxma ix6850 uses PGI-550 CLI-551 ink cartridges which are cheap to buy. • Canon Pixma TS6350a can be refilled but seems over priced. • Canon Pixma TS705a can use refillable cartridges but has no scanner copier. • Does anyone refill ink cartridges anymore? • Epson Expression Photo XP-55 is an old printer model but now reduced and can be refilled. • Epson Expression Premium OK and uses 202 202xl ink cartridges. • HP Officejet Pro 7720 953 cartridges hold a generous amount of ink and can be refilled. • New Epson Workforce WF-2110W can be refilled. • Printer News Awards 2023 • What is a refill printer? • Which printer is best for refilling? • Which printer is easy to refill? • Which type of printer is cheapest to run?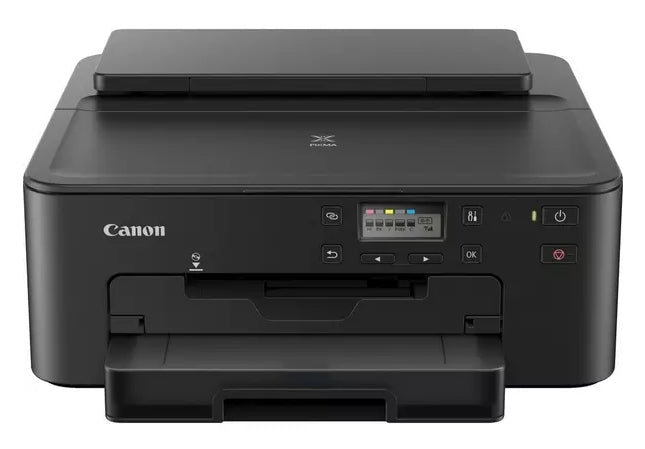 Best Cartridge Printer to Refill 2023  Before buying a new printer, find out which ink cartridges it uses.  Generally, the cheaper the printer, the more expensive the cartridges.  However there are many exceptions to this rule.  If you check the printer cartridge compatibility chart you  will see which cartridges work with which printers.  That way you can work out potential running costs of each machine. Moving a step further, what if we use this chart to find out which cartridges can be successfully refilled.  Then if we try to determine which are the easiest cartridges to refill, we could hopefully...