News — refillable cartridges
• CISS • Continuous Ink Supply Systems • Refillable Cartridges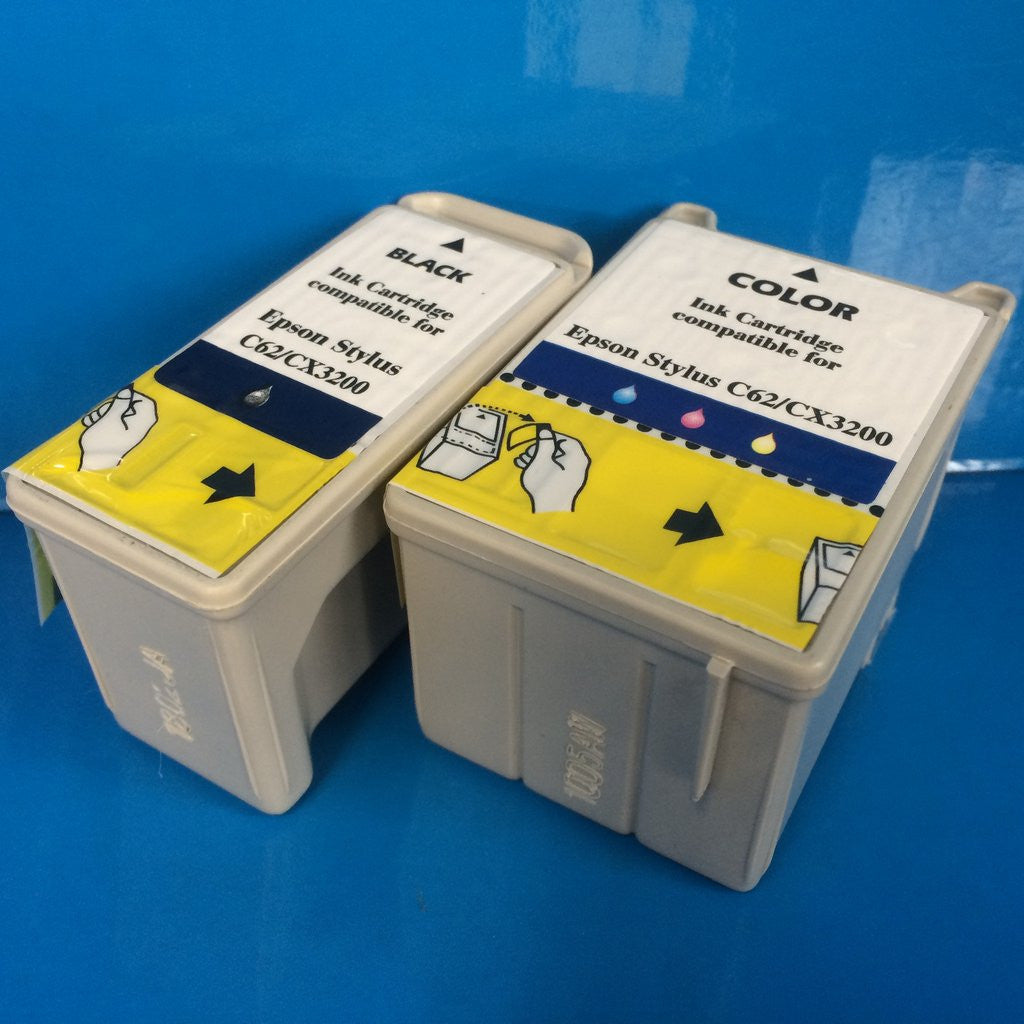 Epson printers have been a long time favourite of the refilling community.  Their print heads are usually built onto the printer carriage, meaning separate ink tanks can be refilled or replaced in their printers.   Epson printer prices are cheaper now due to mass produced parts, and clever efficient manufacturing.  While a basement model would have cost over £100 in 1997, the current Epson Expression Home XP-245 sells for less than £50! I know this from personal experience as my first Inkjet printer was the Epson Stylus Color 640.  The Stylus Color 640 was a robustly constructed, weighty printer that used...
---
• Cheap printer • Pixma MG5650 • Pixma MX725 • Refillable Cartridges • TS5050 • TS5050 Review • TS6050 • TS6050 Review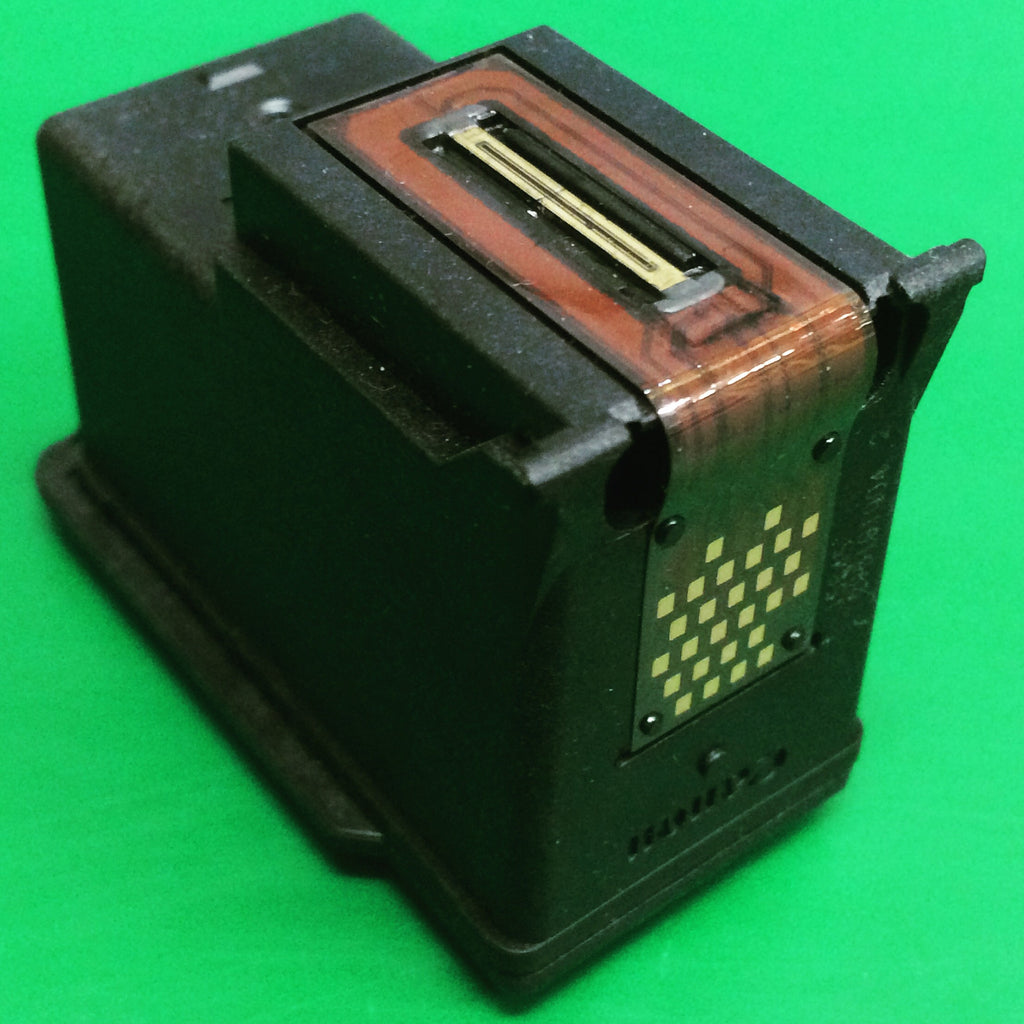 "Description: This article compares the older Canon printers, with the new and latest Pixma TS5050 and TS6050 models, asking how easy they are to refill with ink.  We talk about the changes in print head technology and how it effects the end user?" Middle range Canon printers use five or six separate ink tanks that slot into the printer.  This design of these type of Canon printers are generally cheaper to run than the two cartridge versions.  The print heads were once a detachable separate unit that came shipped in the box. Since the introduction of the PGI-550BK CLI-551 BK/C/M/Y...
---
• blunt needles • canon • canon ink • cartridges • ciss • dye ink • empty cartridges • ink • ink cartridges • ink refill • pigment ink • printer ink • refill • refill canon • refill ink • refill instructions • refill kit • refillable cartridges • refilling • refilling instructions • reset cartridges • reusable cartridges • syringe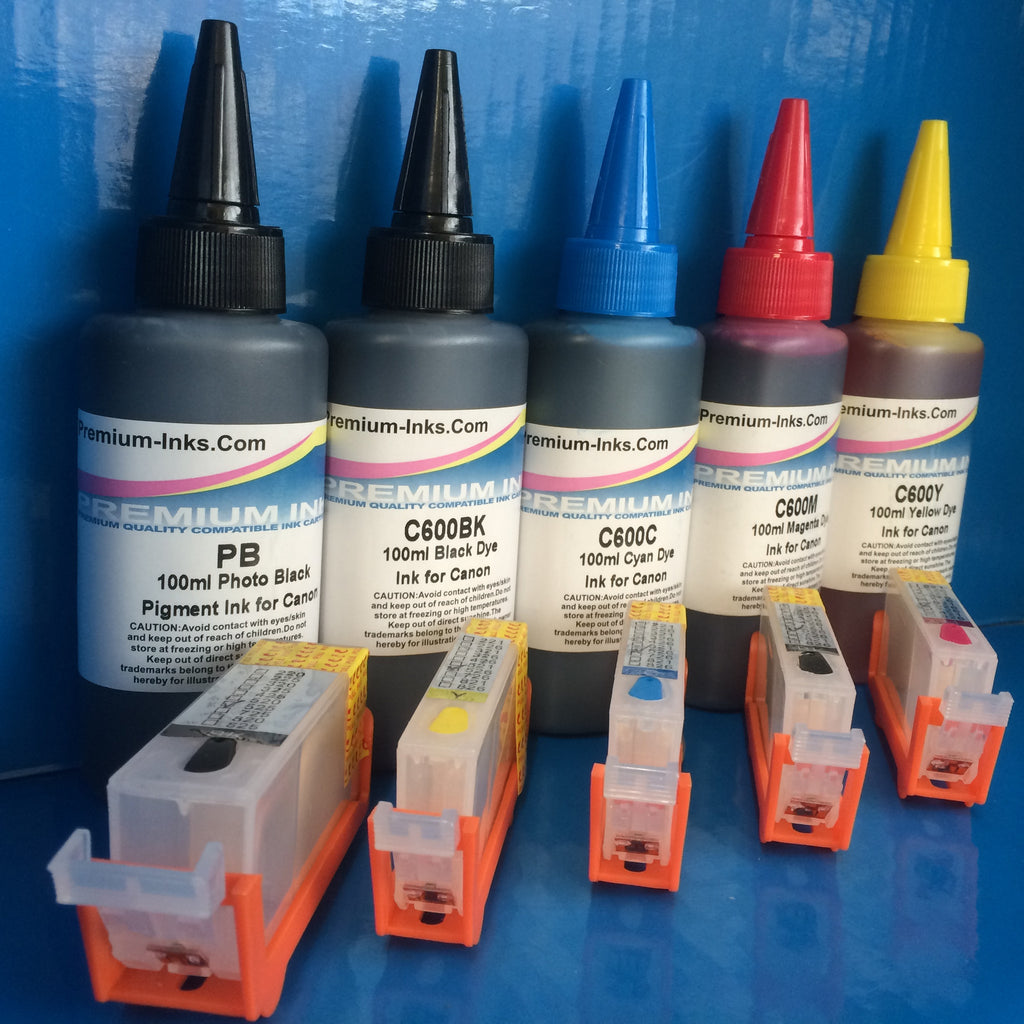 Following the recent price increases of original ink cartridges, refilling is becoming more popular again.  We regularly get asked how to refill Canon PGI-550 BK CLI-551 BK/C/M/Y used in the Canon Pixma MG5550, MG5650, iP7250, MG5400, MG6300, MG5450, MG6350, MX725, MX925 printers. Although the above is a workable solution we do not recommend the below method of refilling the ink in your printer.  The original Canon cartridges are not designed to be refilled and can be messy to do so.  We recommend you use special refillable cartridges that contain auto reset chips.  However if you are determined to refill your...