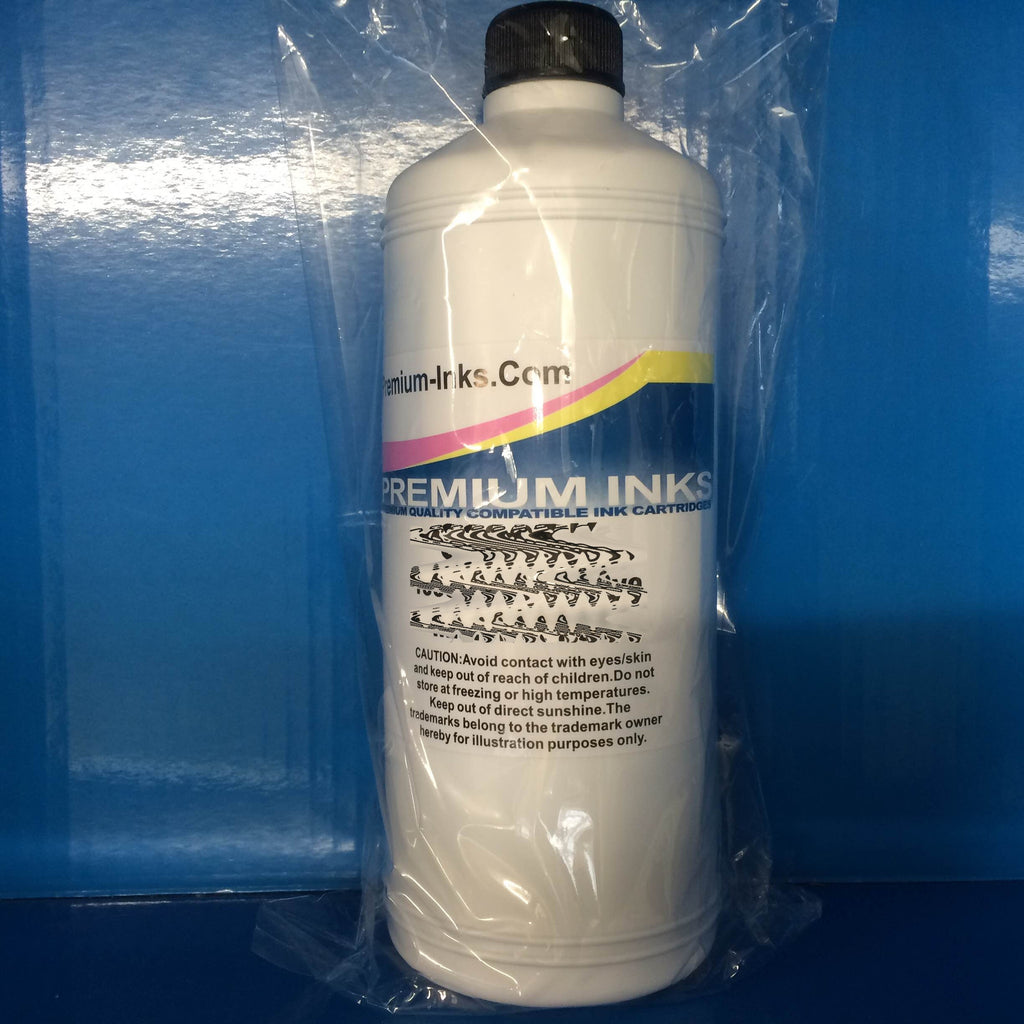 4 x LITRE (BK/C/M/Y) Eco Solvent Ink Roland Mimaki Mutoh Epson DX5 DX6 DX7 Head Non OEM
4 Litre Bottles of High Quality Eco Solvent Ink For Roland
Compatible with Eco Sol Max Inks

1 x Black, 1 x Cyan, 1 x Magenta, 1 x Yellow

Enjoy our high quality product and become a regular VIP customer!

1. Competent of high speed printing.  Decreased bleeding, band and beading.  Less waiting time for drying and enhance productivity.
2. Excellent reliability.  No clog in print head nozzles.
3. Virtually odorless.
4. No harm substance, person, environment friendly.
5. Brilliant image quality of high colour reproduction and vivid colour.
6. Optimized adhesion and scratch resistance and anti-alcohol resistance for both coated and non coated substrates.
7. Outstanding outdoor print life with high resistant to fading.
8. Broad media support and compatibility.

---
---
More from this collection